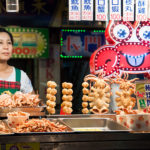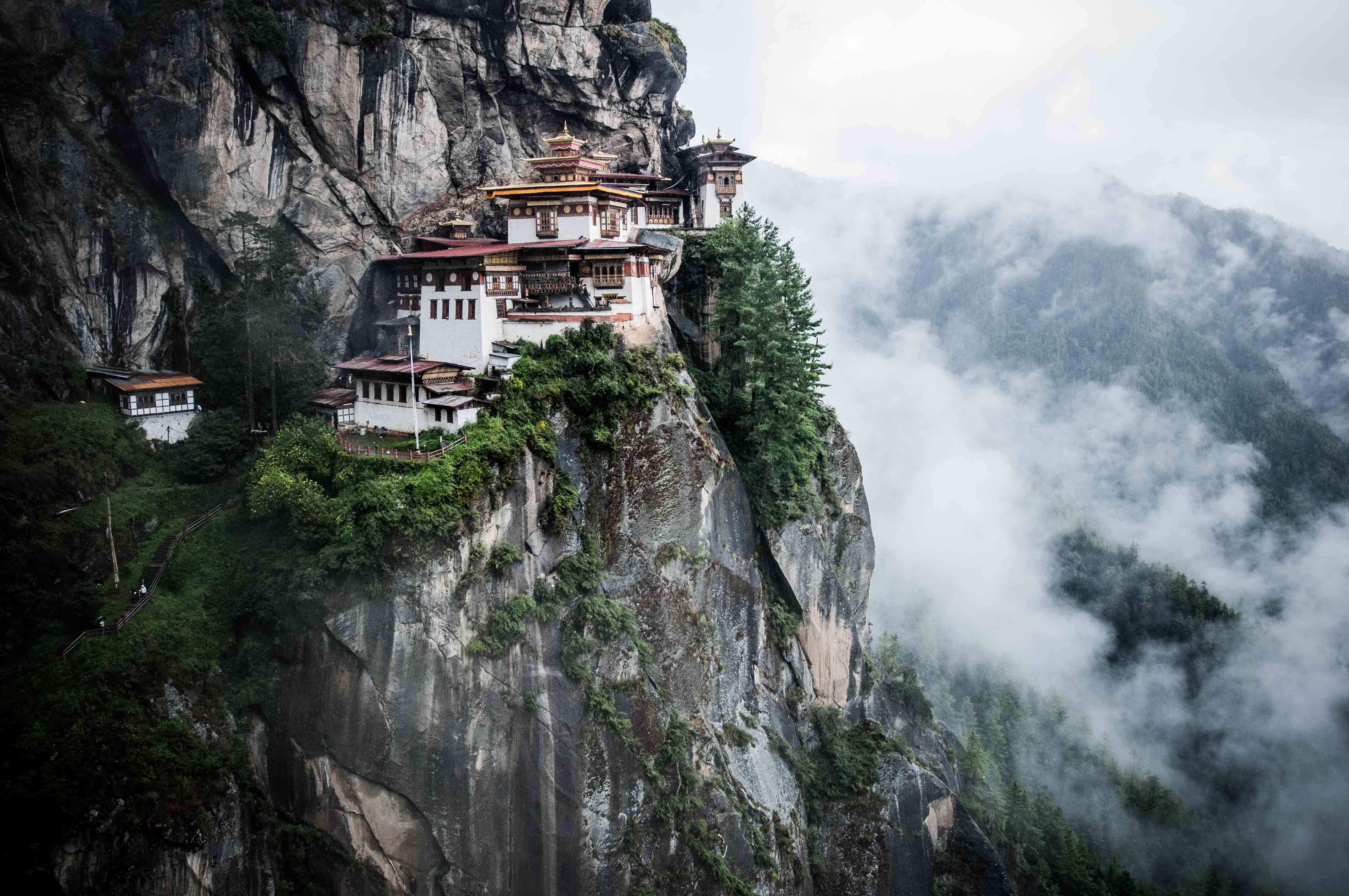 Bhutan, the last Himalayan Kingdom is a place shrouded in mysticism and magic. Nestled between the giants of South Asia, China and India, this tiny haven is home to a traditional Buddhist culture and sustainable modernisation.
The People, Their Land
The Bhutanese are a surprising bunch. They are a wholesome blend of ancient and modern, deeply rooted in Buddhist tradition while embracing modern technology. It's a country where monks check their smartphones in the middle of a mountain trek, and play the ancient sport of archery with high tech compound bows. They are proud of their national identity and have great respect for their environment. With Bhutan being carbon neutral, and in fact absorbing more carbon than it's emitting, it simply translates to lovely national parks, pristine rivers and breathtaking mountains.
Royalty and Spice
You'll find the Bhutanese have great love for their Royals, and with almost as much fondness for flaming hot chillies. In every shop and home, Royal family portraits are displayed as a sign of their devotion, while on their roofs, chillies sun-bake in hundreds to dry. In Bhutan, spicy peppers are not garnish but the main event in every meal, with milky cheese and red rice its side kick.
Colourful Tales
The Bhutanese are fun loving, well educated and knowledgeable of the world. They have also grown up immersed in wondrous tales of divine Buddhist masters. Folklore and mystical legends colour their unique world, inspiring their architecture, festival dance (tsechus), textiles, handicrafts and the arts. Here, you'll find giant paintings of penises serve as protectors over door entrances and festival dances depict stories of conquering demons. The Bhutanese are a burst of colour set within a picturesque backdrop of Himalayan mountains, monasteries, dzongs (fortress-like architecture), farm lands and beautiful flora and fauna.
Next stop: Bhutan
Bhutan is a high value destination where sustainable tourism is practiced in line with their concept of Gross National Happiness. Some may hesitate to pay the minimum tariff of around $250 USD per person daily. But considering that the price is all-inclusive with an official guide, driver, food, five star accommodation, transport and visa, it's not too bad at all. You can even travel in a small group and customise your itinerary. In a way, not having to worry about foraging your next meal or finding your way to the next destination leaves more time for soaking in the lovely landscape. For the tourist, Bhutan has a lot to offer, from its colourful people, gorgeous hikes, magnificent monasteries and mystical legends that spark the imagination. It has the touch of the Himalayan magic that is endlessly captivating and with their pioneering approach to sustainable modernisation, this charming Himalayan Kingdom can forever be preserved for generations to come.