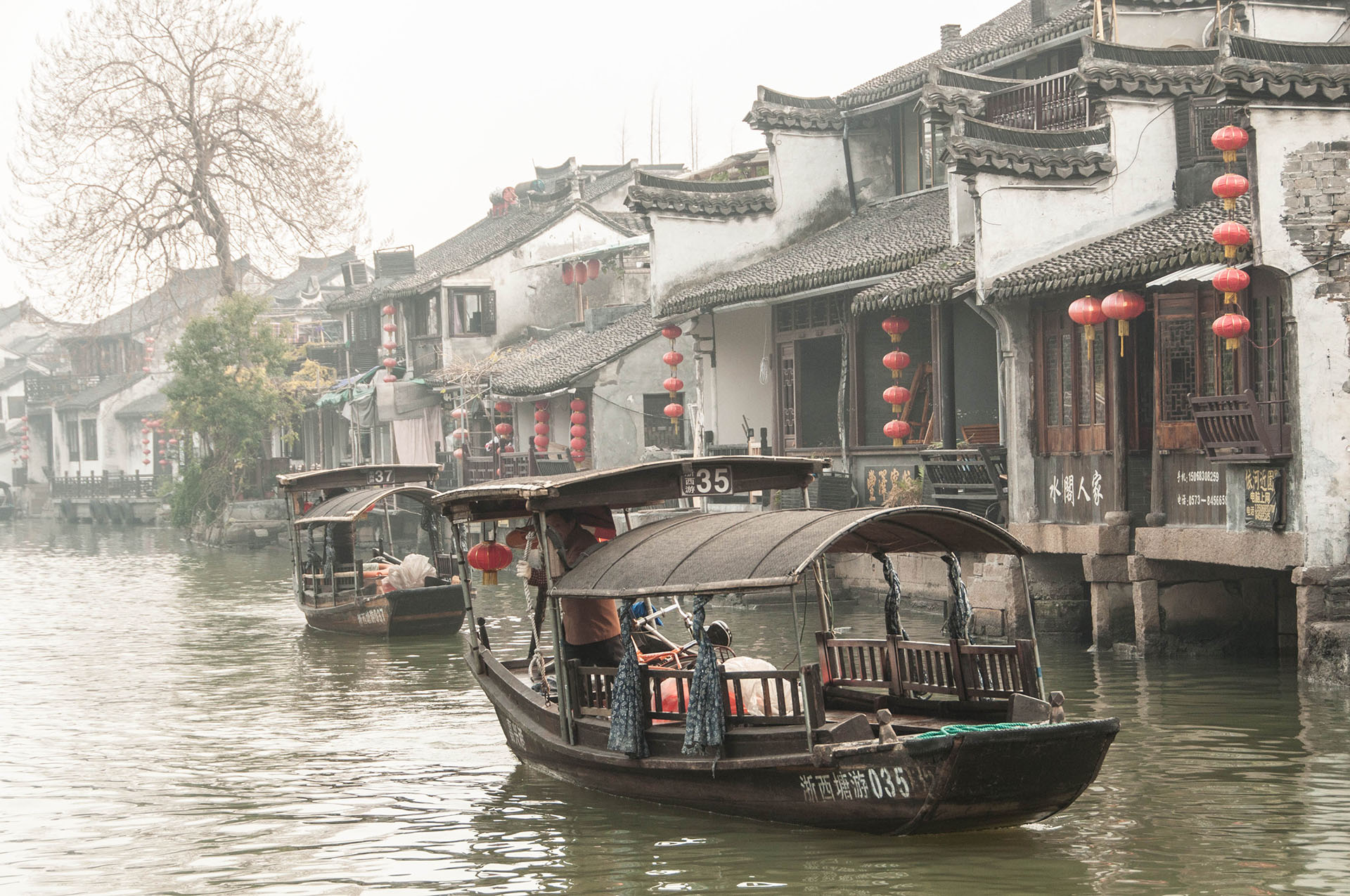 Xitang is a beautiful ancient water town in Jiashan County, Zhejiang Province in China. Dating back to Spring and Autumn Period (770 BC-476 BC), this tranquil village is rich in thousands of years of history. Seemingly untouched by time, old residences, stone bridges and gardens are well preserved and offer a unique insight into how living in this village was like during the periods of the Ming Dynasty (1368-1644) and the Qing Dynasty (1644-1911). Come the 20th century, Xitang has even made it to Hollywood as some locations were featured in the final sequence of Mission Impossible III.
Architecturally, the layout of the town is a charm. The unique covered corridor spans about 1,000 metres long and provides a sheltered walkway along the river. Located on both sides of the bank, it allows easy access to the water and also protects against the sun and rain. Stalls selling smelly tofu, local sweets, water caltrops (similar to a water chestnut but looks like a moustache) and other delicacies line the covered corridor. One can not walk 10 steps without stopping to drool at a tasty treat. Handicrafts and locals selling their service in chinese calligraphy also share this narrow space. Waterways are woven into the heart of the town but crossing the river is easy as handsome stone bridges connect one bank to the other.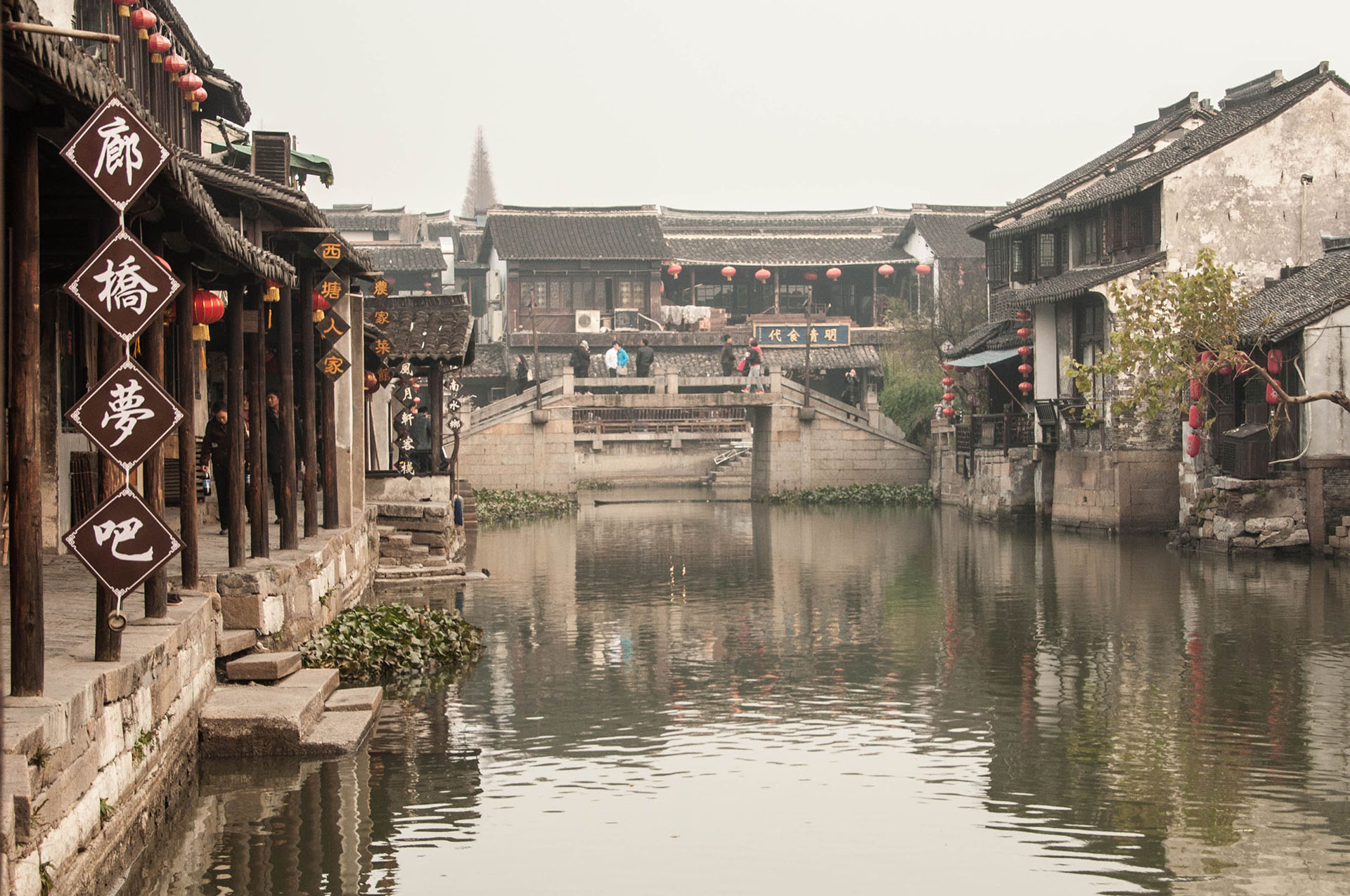 If the river is the live blood of the town, lanes form the arteries. In Xitang, some lanes are so narrow that only one person may walk through at any one time while others are slightly wider and lined with shops selling wares and food. Former Ming and Qing residences are also accessible through these lanes. In these old houses are exhibits of cultural relics, books, photographs and handicraft that have been passed from generation to generation. There, quaint chinese gardens within the residences can also be discovered.
Although it is obvious that the old town now has an appreciation for tourists, it has so far still maintained much of its history and character. Many of its locals who have not moved away from the village still live and sell by the river. One can tell that the residents are proud of their town as every street corner is tidy and the river is constantly netted clean of leaves. Despite its mini rise to fame in Mission Impossible, hopefully the simple life in the natural water town of Xitang will continue to flourish and that its historical authenticity and culture will remain preserved for many generations to come.