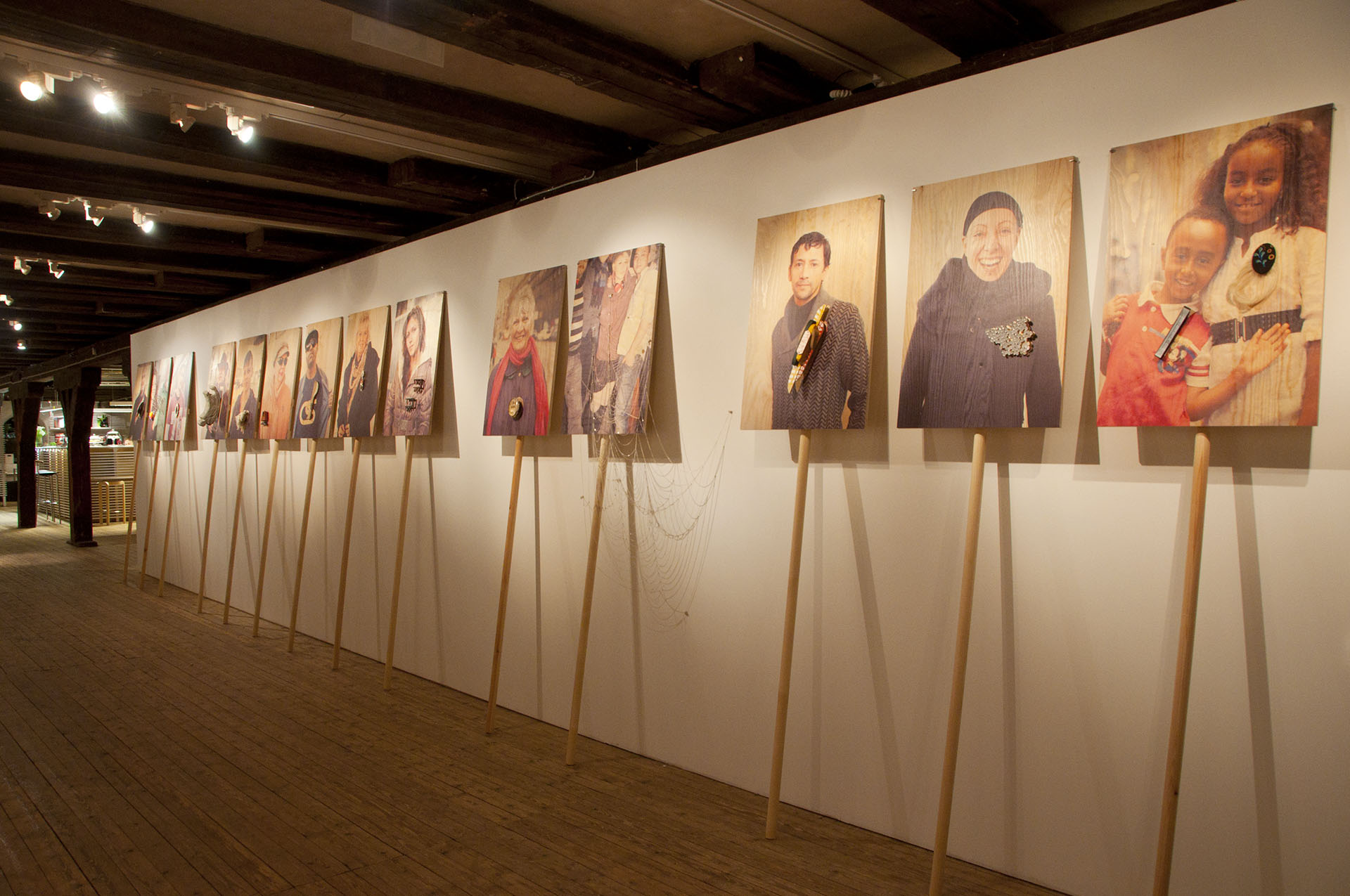 Scandinavian design is a movement that emerged in the 1950s in countries such as Denmark, Norway, Sweden and Finland. Today, their design ideas of simplicity, minimalism and functionality are an inspiration to every design discipline all over the world. I would just have to look at my IKEA coffee table in my own home to see how well Scandinavian designs have been embraced.
During my travels to Denmark and Sweden, it was the quiet little town of Malmö, Sweden that created the most design buzz for me. There, I visited two art galleries which I found refreshing in their use of space. They are clean, open and functional – simply great examples of Scandinavian design. It is also apparent that the Swedish have well incorporated the practice of sustainable living into their everyday lives as this comes through in their use of gallery space and products designed.
Form/Design Centre was the first gallery I visited in Lilla Torg, Malmö. Conveniently tucked away up a flight of steps in Hedmanska Gården, this working gallery holds temporary exhibitions of Swedish designers. At the time, the space showcased Design S, a biennial national design award for the best examples of new Swedish design during the past two years. It was inspiring to learn about the winning designs that were judged based on business value, function, sustainability and visual appeal. Designs such as the Hövding, an invisible bike helmet were on display.
The second gallery, Malmö Art Museum (Malmö Konstmuseum) is located in an unexpected place – Sweden's oldest renaissance castle, Malmöhus. Here is where the largest collection of Nordic art in the country as well as some Russian art can be found. However, what appealed to me most was the clever use of space as intricate illustrations of landscapes, wildlife and people are framed on thin wooden strips and suspended. This created an open feel to the space, where its stripped bare of non-essentials and the work of art is its feature.